Economy hits the commons
I've been pushing institutions in Minnesota to consider putting their images into The Commons at Flickr. This is a wonderful collection founded on an interesting "no known copyright restrictions" policy.
Today I learned that the economic downturn which is hurting Yahoo is now hurting Flickr and last month "affected" George Oates, the champion of Flickr Commons. In other words, she was fired. George had been with Flickr since day one as an interface designer, but her recent work building The Commons has been of huge cultural value. I am very sad to see her leave Flickr. I can't wait to see where she lands and what she does next.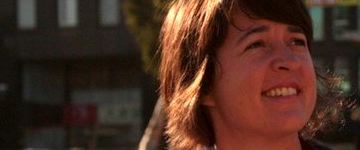 Meanwhile, the Flickr community is trying to pick up the pieces. Join the Flickr Commons group if you want to keep abreast of what's next.